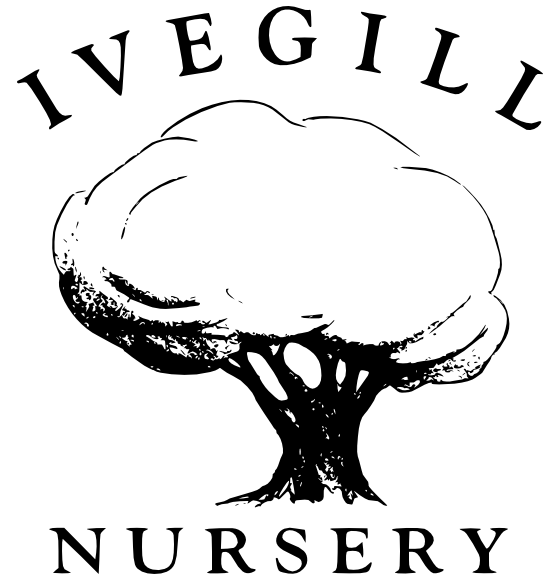 Nursery Outings
We like to encourage our children to have as many great experiences as possible, so we work hard to provide opportunities for children to work beyond the nursery setting.
We go on seasonal walks into the local village, regularly use the fantastic school field and the Village Hall for our music sessions.
We regularly hold woodland adventure sessions in the Spring and Summer and experience the local flora and fauna and have fun exploring. This summer we have also done some gardening in 'Mr Macgregor's garden.'
We have also recently had trips to Holme Head House, Dobbies, Energi Trampoline Park and a local dairy farm to see cows beng milked.