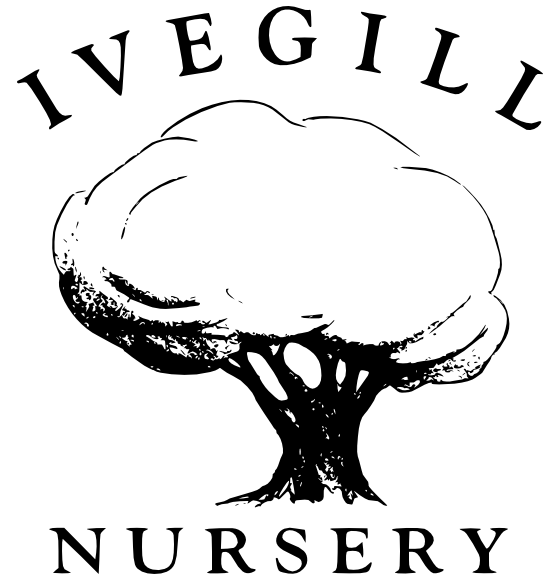 Find Us
Ivegill is situated between Carlisle and Penrith.
It is easily accessible, about 10mins from the edge of Carlisle and close to the Southwaite service station.
From Carlisle, leave Carlisle past the race course and continue straight on through Durdar for about 5 miles to the Ivegill crossroads and turn right.