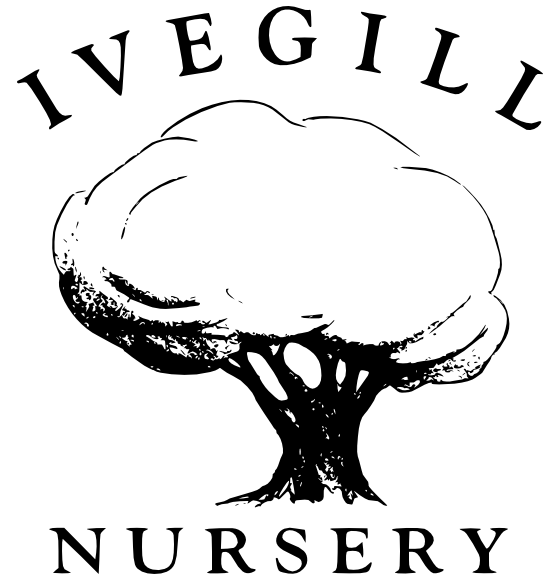 The Staff
Carmen Armstrong - Nursery Supervisor
I started working in childcare 17 years ago when my eldest son was 4. I now have 4 children of my own and have continued to progress professionally, achieving a degree in Childhood Studies in 2007 and Early Years Professional status in 2011. I hope to continue my work for many years to come. I really enjoy spending time with children - there is nothing that compares to the brutal honesty of a 3 year old! I enjoy the outdoors, walking and playing in the woods with my girls, and I like to read and cook, when I have a spare moment! Not many people are fortunate enough to have a job they enjoy - I know I will come to work and laugh every day.
Samantha Irving

I have worked in childcare for over 20 years in a variety of roles. I recently completed my Early Years Foundation degree. I have 2 girls of my own who are 13 and 10. I enjoy facing new challenges, socialising and having fun with my family.
Kerry Richardson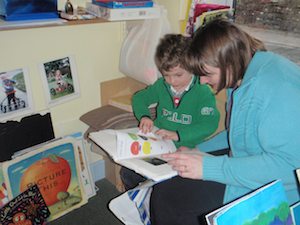 I live locally and both of my children attended Ivegill Nursery. I have worked at Ivegill Nursery since January 2008. In 2015 I was accepted by the University of Cumbria on the Early Years Teacher Status course (EYTS) and was successful in achieving this qualification in 2016. I am a Sunday School teacher and play the flute in the music group at my local Church. I am also a Governor at Caldew School.
Lisa Nelson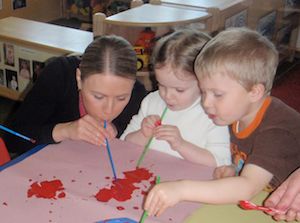 I have always been involved with children and helped run the local playgroup for 4 years. I have a Level 2 Children and Young People's Workforce qualification and am working towards level 3. I live locally with my family and I have two children that attend Ivegill School. I enjoy being outside, keeping fit, holidays and, most of all, spending time with my family.