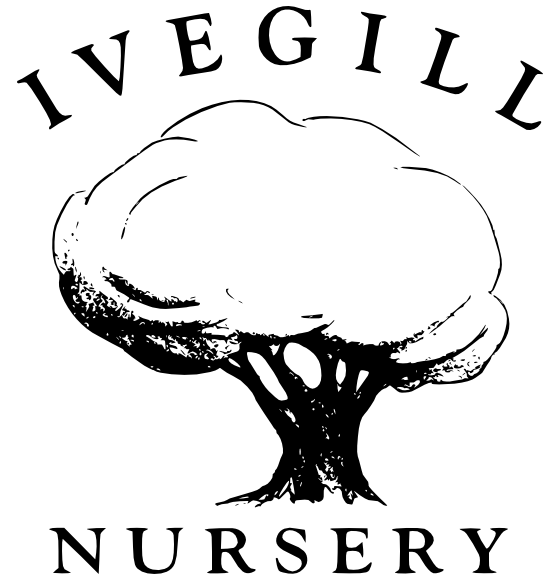 Ofsted Report
An Ofsted inspection in 2018 judged the provision to be Outstanding in all areas.
The dedicated management and highly qualified staff were described as extremely passionate about their role. "They are fully committed to continuous improvement and continually strive for excellence in all aspects of the care and learning they provide."
It was noted that teaching is inspirational and children make exceptional progress in relation to their individual starting points.
"Children's behaviour is exemplary. Staff are immensely caring and establish positive, warm relationships with all children, supporting their emotional development."
The full report is available online here.