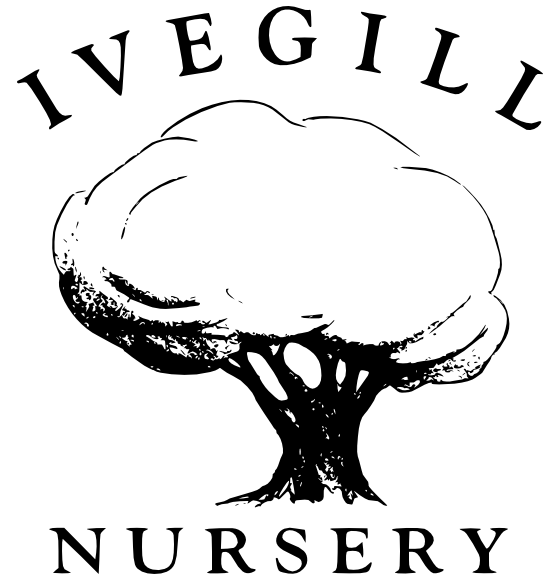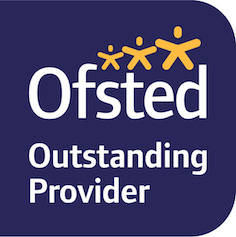 If you would like more information please ring Lisa Nelson or Samantha Irving on 016974 73732, – we look forward to hearing from you.


We are a small, friendly nursery situated in a beautiful rural area.
Here at Ivegill Nursery we work hard to ensure that all the children in our care benefit from a friendly, supportive and stimulating environment. Valuing individuality and developing independence are important aspects of our provision. As a small setting we are able to get to know our children and families really well.
We provide a warm and caring atmosphere where all children can feel safe to explore the environment, and have fun. We understand individual likes and dislikes, interests and worries. We encourage valuable life skills such as problem solving and perseverance in an enjoyable way. This in turn helps a child to develop self-confidence and self-esteem.
At Ivegill Nursery the children are at the heart of all we do. We feel proud and privileged to spend time with your children.